AIC Magnetics Ltd. Which is a magnetic applications engineering company with 30 years-experience in magnetic materials and components specialized in R&D, production and sales.
AIC focuses on the magnetic material in two application areas: industrial automation and consumer goods, it has professional R&D team and independent intellectual property products.
1980  Millennium Magnetics Ltd Founded in Hong Kong
1996  AIC Magnetics Ltd Founded in Hong Kong 
1999  Millennium Magnetics Ltd got ISO 9000 certification
1999  AIC Magnetics Ltd SHENZHEN branch Founded
2000  AIC Magnetics Ltd SHANGHAI branch Founded
2002  Millennium Magnetics Ltd US office founded
2009  AIC Magnetics Ltd merged with Millennium Magnetics Ltd
2010  AIC Magnetics Ltd got ISO 9001:2002 certification

In the future, our glory will continue…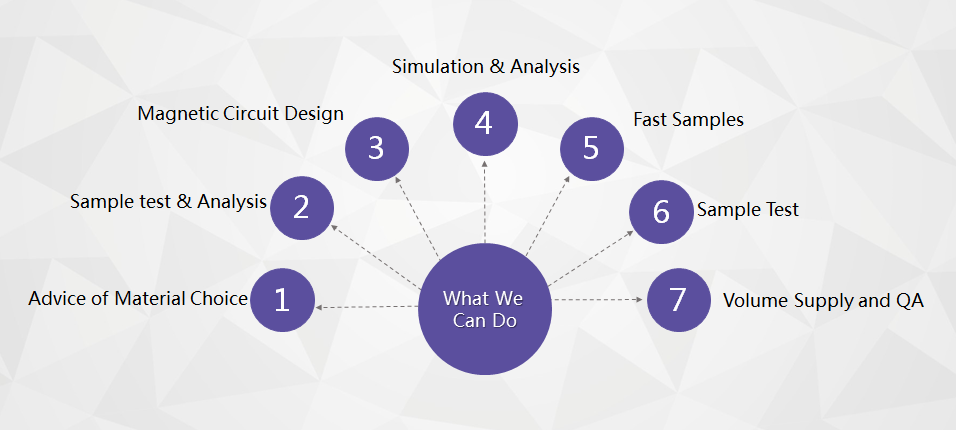 AIC philosophy: Character first, people-oriented, pursuit of excellence, victory management, century enterprise.
AIC objective: Provide value to meet the demand and beyond the expectation to achieve win-win cooperation.
AIC sures that we can help you on your new products development with our professional knowledge in magnet field.