To All Friends and Partners,
As a supplier of Permanent Magnet, AIC Team is closely following each country's changing guidelines and remaining compliant, we are still fully operational and monitoring the situation closely.
AIC is leveraging our global service system, but as you know, this is a global situation. We are doing everything possible to minimize the disruption and impact due to the situation while protecting the health and safety of our employees.
As of today, every branch of AIC operations is still up and running as we are deemed essential to industry.
The situation is very dynamic and changing daily. We will update this page as future announcements are released. At this time, for your health and responsibility to AIC employees, all visits to our facilities must be pre-approved, thank you for the understanding.
Meanwhile AIC is trying our best to support our friends and partners to fight the Covid-19 virus, if you need some Protective supplies which cannot buy locally, please let us know, AIC team will do everything we can do help.
Thank you for your patience and understanding! Let's work through this situation together.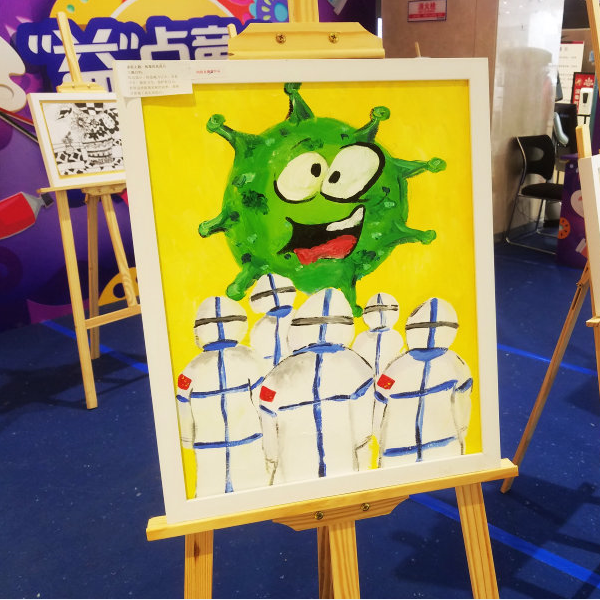 ---
Post time: Mar-27-2020