Professional Magnetic Technology Engineering Company
Research and application of high quality magnetic products, Custom development and manufacturing of magnetic assemblies, Magnetic field simulation and optimization design, Technical support, Efficient implementation of magnetic application solutions.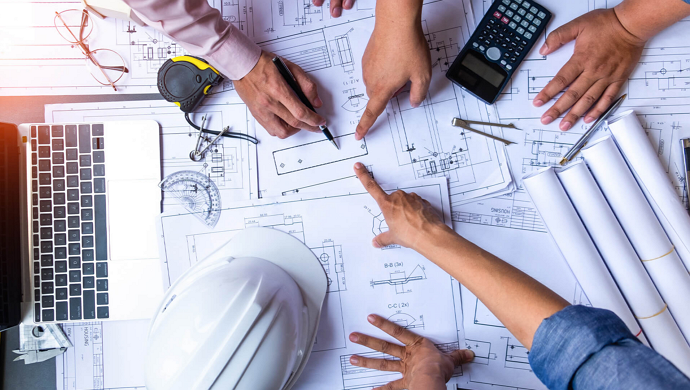 Professional technical engineering team
With more than 30 years of experience in the magnetic materials industry. Specialized in the development, production and manufacture of permanent magnets.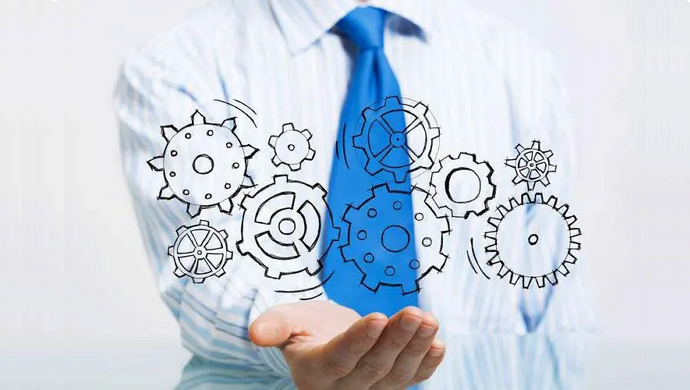 Comprehensive and attentive technical services
Provide meticulous and thorough services to our customers, including product research and development, technical support, and after-sales services.
Integrated Permanent Magnets and Assemblies Solutions
Permanent magnets product development and production. Customized Design and Manufacturing. Comprehensive technical support. Integrated magnetic engineering solutions.
Magnetic Innovations for a Future World