As a professional engineering and technology company specializing in magnetic applications, quality control has always been at the core of our business operations. We understand that ensuring high-quality products and services is critical to meeting customer needs and earning their trust.
To achieve this, we are committed to implementing a rigorous quality management system to ensure that every aspect meets the highest standards. Through continuous improvement and attention to detail, we continuously optimize workflow and enhance our testing capabilities to fulfill our long-term commitment to customers.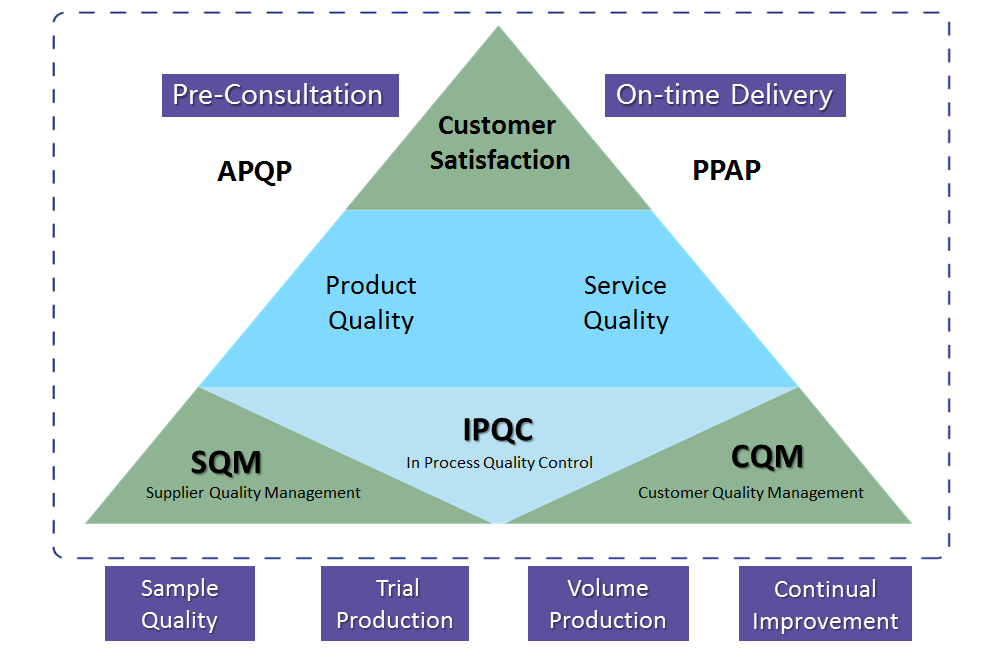 Quality Commitment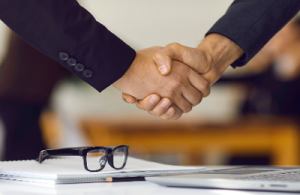 We promise to provide customers with high-quality products and timely after-sales service to enhance customer satisfaction. Our company is dedicated to enhancing customer trust and recognition.
We establish a standardized system to plan and manage each process. Strict quality control is implemented at every stage, and monitoring and control is carried out for each batch of products.
Quality Standards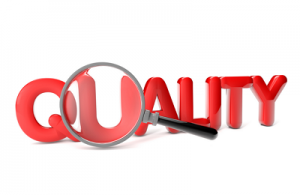 Adhering to national and industry benchmarks, we have established robust internal control standards encompassing product aesthetics, dimensions, magnetism, etc., ensuring ongoing customer satisfaction in regard to product quality.
System Assurance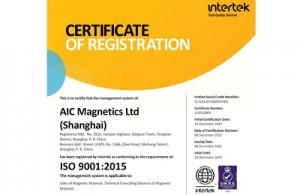 We have obtained ISO9001 certifications, establishing a complete organizational structure and implementing standardized management in the product manufacturing process. All process flows are controlled by an ERP system. Standardized system management ensures product quality.
We have professional measuring equipment and work closely with third-party laboratories. With a dedicated quality testing team, we fully control the magnetic performance, dimensions, appearance, and functional testing of our products. Our products meet ROHS environmental requirements.
Continuous Improvement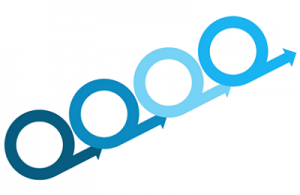 We improve product quality and production efficiency by continuously improving products and optimizing production processes to provide the highest quality products.