As a professional magnetic technology engineering company, we customize the production of all kinds of permanent magnet materials and precision magnetic assemblies according to the specific design requirements of specific industries and practical applications, using advanced processing technology and assembly processes, based on the long-established and efficient manufacturing and processing system, to meet the complex needs of traditional applications to emerging systems in the form of OEM/ODM. Our long-established manufacturing experience and technical strength make us a reliable engineering and manufacturing partner for our customers, and we work together to create unique product values.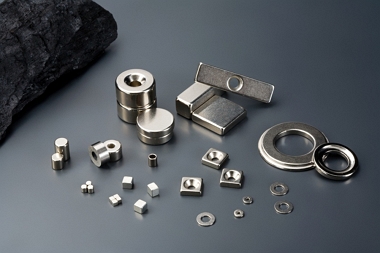 Custom Magnets
We produce sintered, cast, bonded and injection molded NdFeB, SmCo, AlNiCo, Ferrite and other high quality permanent magnetic materials of various specifications and grades to meet the needs of various industrial applications.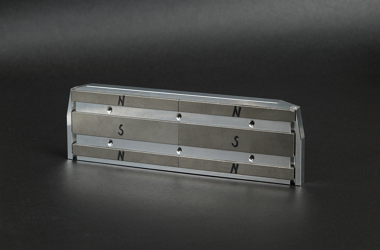 Magnetic Assemblies
We combine permanent magnets with non-magnetic materials such as stainless steel, iron, copper, aluminum, plastic, etc., and assemble them into various types of complex and precise permanent magnetic assemblies to achieve specific magnetic field requirements.