Leveraging our extensive experience in permanent magnet materials engineering and our deep industry insights, we have built a professional engineering team that delivers exceptional magnetic technology engineering services to clients across a variety of industries. Our services range from ESI(early supplier involvement), Technical Consultation, Project Management, to Cost Reduction.
Whether you're looking to integrate cutting-edge magnet technology into your next project or are looking to refine your current applications, our team is ready to bring our expertise to your service, ensuring that your engineering needs are met with the highest standards of excellence and efficiency.
We engage in engineering development from the product design stage, providing expert advice to mitigate potential risks and enhance project development efficiency.
Technical Consultation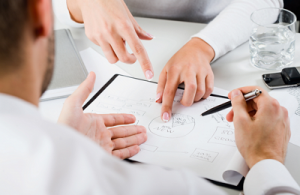 Tailoring to our customers' magnetic application needs, we provide in-depth and professional recommendations on product design, material evaluation, production processes, and cost management.
Project Management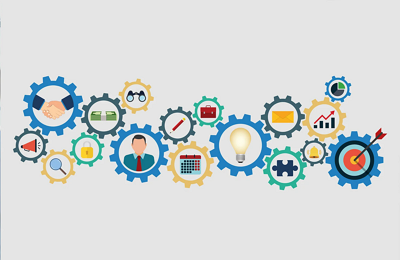 For complex permanent magnet materials and component projects, we employ rigorous project management to ensure strict control over project progress and quality.
Cost Reduction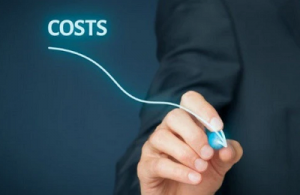 By optimizing design, process flows, and procurement strategies, we help our customers reduce product costs and enhance competitive advantage.