Pr-Nd metal, characterized by its cast alloy appearance, is free from inclusions and powdery oxidation. Exhibiting a silver-grey hue on a freshly cut cross-section, this alloy comprises a typical composition of 75% neodymium and 25% praseodymium, along with trace elements such as lanthanum, cerium, samarium, iron, and magnesium. As an independent product, neodymium metal serves as the primary raw material for sintered neodymium-iron-boron (NdFeB) permanent magnets, accounting for about 30wt% of the content.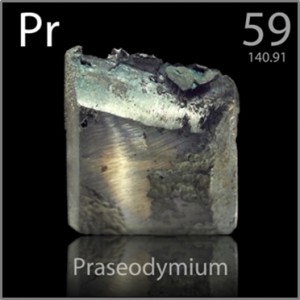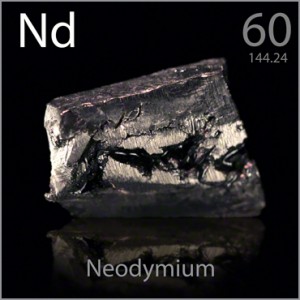 Dy-Fe Alloy, incorporating the rare earth element dysprosium and iron, presents as a silver-grey metallic ingot that oxidizes readily in air. Dysprosium content is 80%, with the balance consisting mainly of iron and other impurity elements. Incorporating dysprosium into sintered NdFeB magnets is beneficial for enhancing magnet coercivity and thermal stability, typically at a concentration of 2-3%. Given the high cost of dysprosium, ongoing recycling efforts and new technology development are aimed at reducing or eliminating its use, thereby reducing the material costs of sintered NdFeB magnets.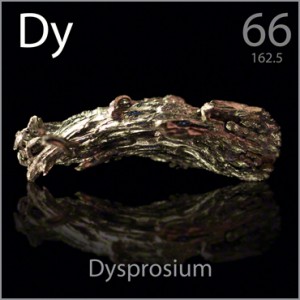 Terbium, is a silver-white metal known for its ductility and softness, easily sliced with a knife and maintaining stability in the air, with its oxide film exhibiting a slight yellow tint. Adding terbium to sintered NdFeB enhances the coercivity and thermal stability of the magnets. However, due to the high price of terbium, widespread use can significantly inflate the costs of NdFeB materials. Therefore, current research focuses on reducing terbium content while still ensuring high coercivity and thermal stability.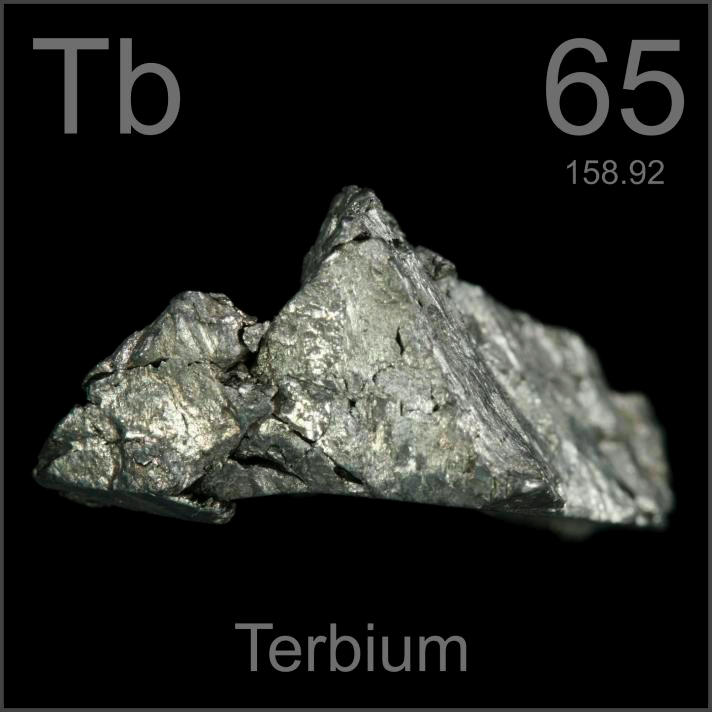 Cobalt, a silver-white ferromagnetic metal with a faint pinkish hue, is a vital ingredient in the production of Alnico (aluminum-nickel-cobalt) and samarium-cobalt permanent magnets. In sintered NdFeB, cobalt is also added in small amounts to improve the corrosion resistance of the material.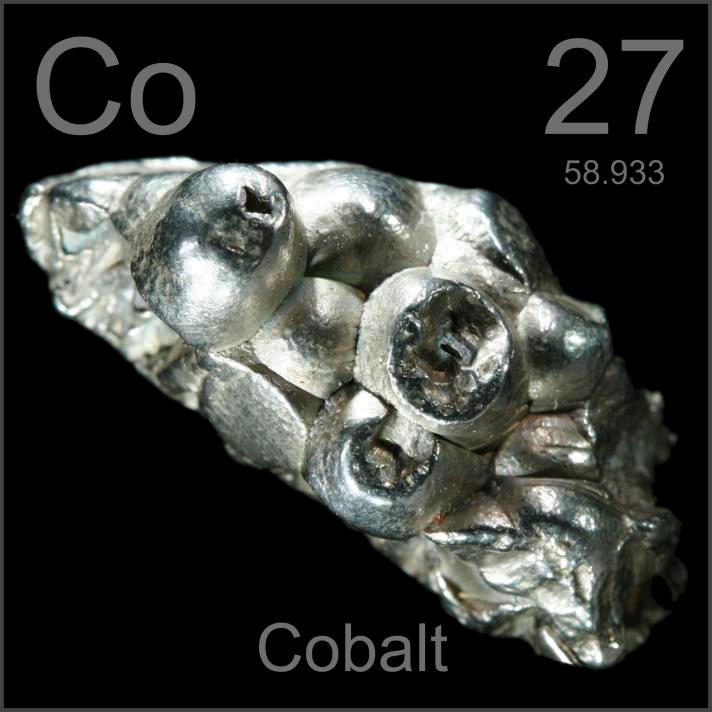 ---
Post time: Jun-07-2023